Oxford County Waste Management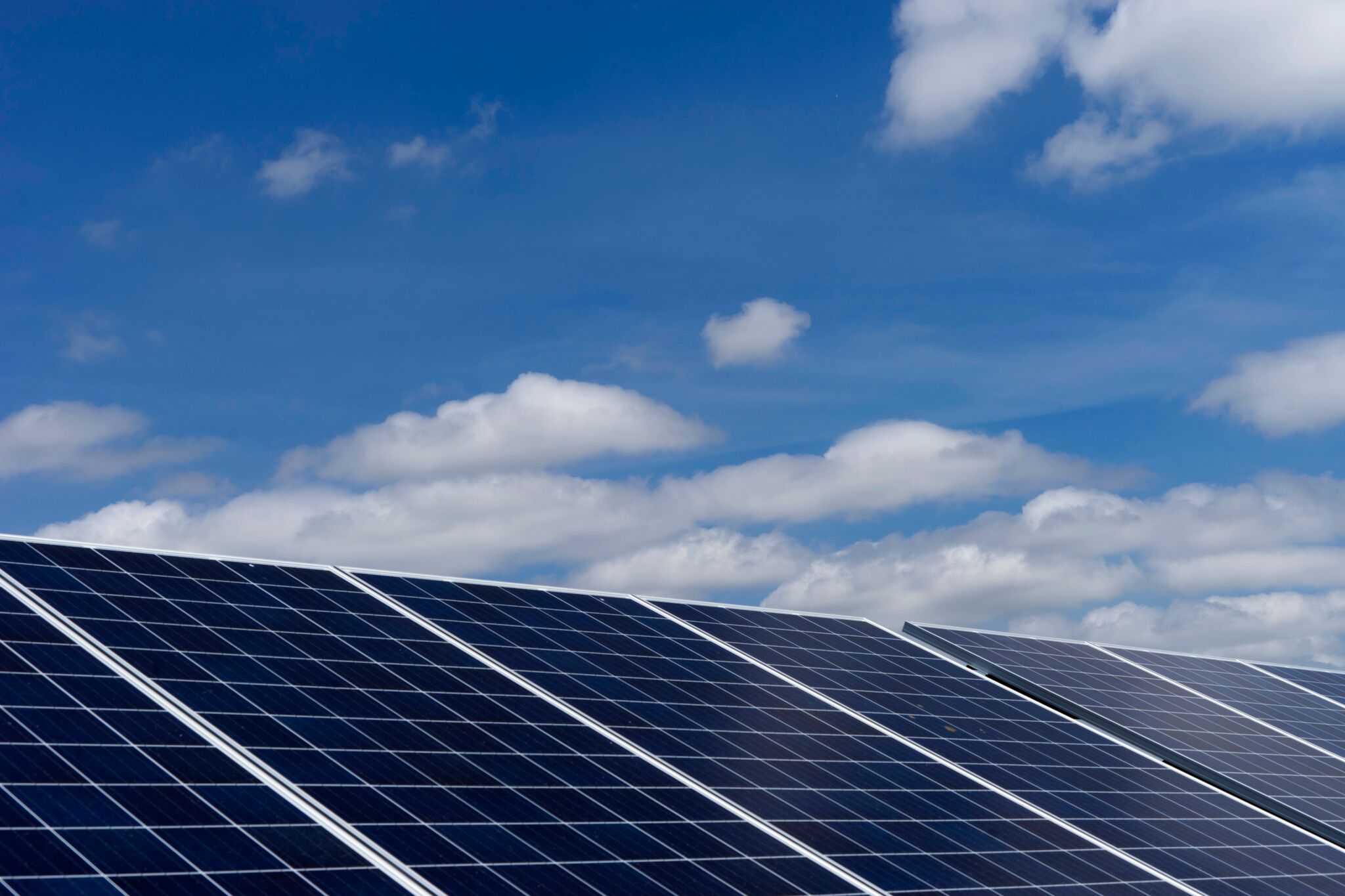 Oxford Country Waste Management
The strikingly simple 4,000 sq ft centre belies Wilson's dedication to all manner of design, implementation and finish details, all pegged to the core challenge of meeting the performance strictures of the New Building Institute's (NBI) Zero Net Energy criteria in a twelve-month test.
Why? Because the Oxford County municipality set itself the target of zero-waste community by 2025 and 100% renewable energy community by 2050.
This building embodies a small jurisdiction's commitment to an incremental, local response a planetary crisis; its design's renewable imperative finds expression in the airtight building envelope and the unique roof surface's water collection capacity.
Wilson's mastery of wood construction and reuse is evident everywhere: the building's woodframe construction, the handmade local Mennonite passive solar clerestory windows, purpose-built for the centre's unique geometry. The found timber feature wall glows on the polished concrete floor. Close inspection of the floor reveals fragments of Wilson's childhood fossil collection, trilobites and all, flecks of prehistoric light and dark in the smooth grey, burnished by the natural light from the clerestories above.
A building this subtly adventurous in both conception and execution could not have been born without serious specialist expertise; Wilson's key collaborators included rammed earth specialist James Blackman and Greg Leskien of Zon Engineering.
Canadian ARCHITECT Magazine
Feb 2019 issue pg. 9
The project aims to provide a comfortable building that consumes very low amounts of energy by implementing Passive House strategies and technologies. All energy used is provided by onsite renewable energy systems. The building will be measured against the New Building Institute's (NBI) Zero Net Energy criteria (71.5 kWh/m2 ) with a goal of demonstrating that the building achieves Net-Zero performance over a 12 month period.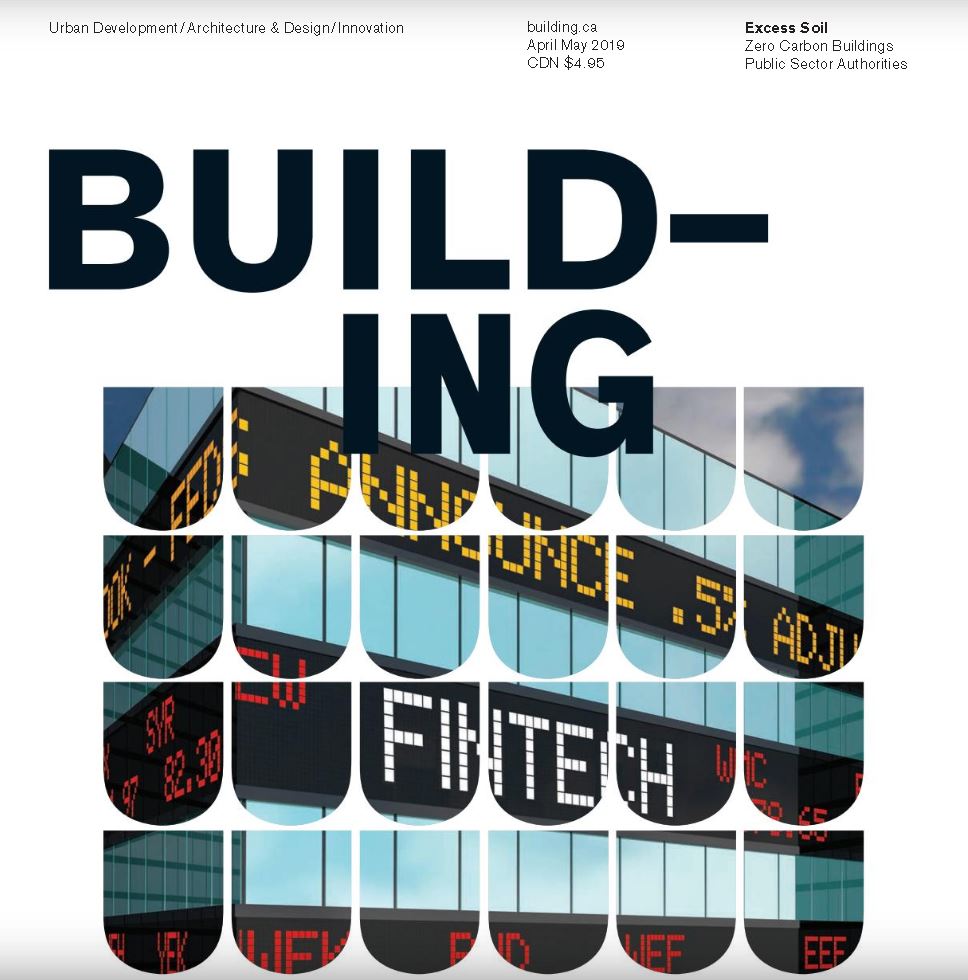 April/May 2019 issue pg 41-43

Found timber has been reclaimed as a feature wall, while polished concrete floors contribute natural aesthetics of the space. "My childhood fossil collection is included in that floor" says Wilson of the tactile and colourful bits of debris(…) If successful in its pursuit of efficiency, the centre will be among Canada's first buildings to be verified as Zero Net Energy by the NBI.